Hypertherm Powermax 45 XP Hand Plasma Cutter [400V]
Information
Information
At Premier Welding we aim to offer amazing value for top quality products. We have put together a selection of welders and accessories in "ready to weld" packages to suit all needs and budgets.
This package includes
Powermax 45XP Plasma Cutter, w/o CPC port [400V, 3PH]
Duramax 75deg Hand Cutting Torch - 2 sizes avaliable
7.6m 45A Earth leads
Starter Consumable Kit
Cut Capacity
Recommended Cut - 16mm
Maximum Cut- 22mm
Severance - 29mm
Pierce - 12mm
Click here for Brochure/Spec sheet
Description
Overview
Meet the newest member of our best-selling line of Powermax® portable plasma systems. The Powermax45® XP delivers increased cut capacity – up to 16 mm (5/8") metal – as well as faster cut speeds, and automatic gas adjustment for quick, simple setup and operation. New Duramax® Lock torches support handheld and mechanized cutting of a wider range of metal thicknesses, along with enhanced gouging and marking capabilities.
Easy to use
Small size and light weight provide exceptional portability for a 16 mm (5/8") rated cutting system


Patented drag-cutting technology makes the Powermax45 XP easy to use – even for first-time operators


Smart Sense™ technology ensures that air pressure is always correctly set
Outstanding versatility
CNC interface and FastConnect™ torch connection allows both handheld and mechanized operation


A wide range of torch styles to choose from for both handheld and automated processes


Extensive array of application capabilities via specialty consumables for fine feature cutting, extended reach cutting,gouging, precision gouging, and marking
Maximum productivity
Finish jobs faster, with cut speeds 1.5 times greater than oxyfuel on 6 mm (1/4") mild steel


Superior cut and gouge quality reduces time for grinding and edge preparation


New torch disable switch feature allows faster, easier changeout of consumables
Rugged and reliable
Duramax® Lock torches are designed for high-impact and heat resistance


SpringStart™ technology ensures consistent starting and optimum torch performance


Hypertherm Certified™ reliability ensures peak performance even in the most demanding environments
Designed for low environmental impact
Plasma cutting efficiency is 11% better than its predecessor, enabling you to cut more steel with less power, in less time


All plasma system components are recyclable


14% lighter than its predecessor and delivers more cutting power
Applications
Drag cutting
For dragging the torch directly across the work piece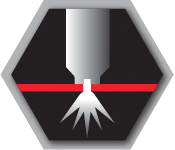 Extended reach cutting
For improved visibility & accessibility when cutting in confined spaces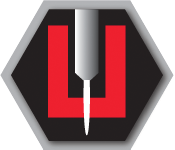 Extended reach gouging
For improved visibility & accessibility when gouging in confined spaces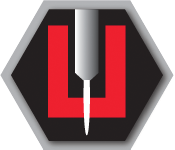 Fine feature cutting
For narrow kerf width with minimal dross and heat affected zone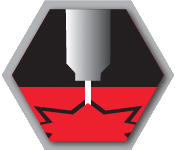 Flush cutting
For cutting closer to base materials using a 45 degree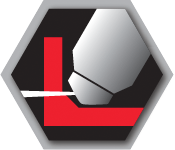 Marking
For scoring, indicating part identification, hole or weld locations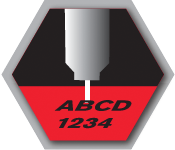 Max control gouging
For precise metal removal, shallower gouge profiles and light metal washing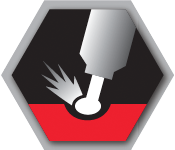 Mechanized cutting
For portable automation and table cutting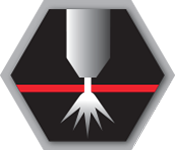 Precision gouging
For spot and tack weld removal at very low output current (<25 A)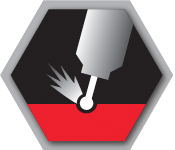 Unsupported Applications
For aggressive metal removal, deep gouge profiles and extreme metal washing
Try Powermax65